Little Golfers has been running school golf clubs for 4 – 11 years old since 2008. They are a great way of giving your child an exciting club at school to join and teaching them golf in a safe, active and FUN way.
Using adapted equipment for the school environment, children can play golf games like finders keepers, over the river, cowboys and Indians and whacking the ball onto our bullseye target.
The sessions also encourage your child to become a team-player and learn skills for life. New friends are easy to make with our group environment and team relay race style games.
Our adapted equipment makes sure the children are in a safe environment and gives parents reassurance and peace of mind. Also the equipment allows us to go inside if needed and continue to run a normal session in the great British weather.
If your child has come home from school with a leaflet and is keen to join please complete the booking form and email it to info@littlegolfers.net .
If you have any questions then please get in touch and to see Little Golfers in action check out our videos.
Tweets
---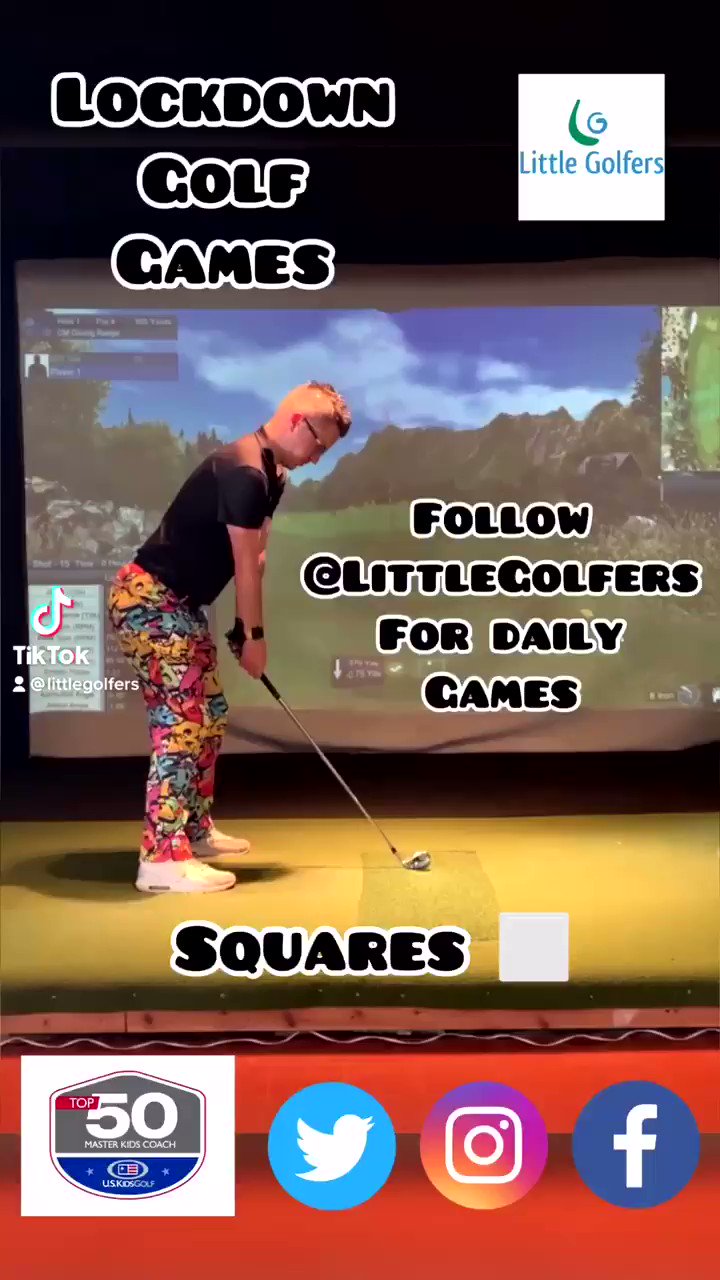 LittleGolfers
LittleGolfers
Are you a golfer? Would you like to work within the golf industry but not a pro? Would you like a rewarding job working with children? If you said yes to all those then Little Golfers could help. We are looking for an assistant coach to help with demand. DM us for more details
https://t.co/xS53rBcGRm