Group lessons for children are a great way for your child to enjoy golf, learn with friends and make new ones.
Individual lessons allows a child to develop their improvement faster, as each lesson is tailored to the child's needs.
Each school holiday we run day camps to give your child a full, fun day of golf and allows you to continue your normal day.
Every year it's the same question, what shall we do for their birthday? Well have you ever thought of a GOLF PARTY? What could be better than an hour of fun, active golf for the kids and a hassle free party for you?
We offer individual lessons, which means 30 minutes of golf, playing on different areas of the golf centre, from the range, putting green to the actual course.  All equipment can be provided and the cost of the lesson is £10.
Tweets
---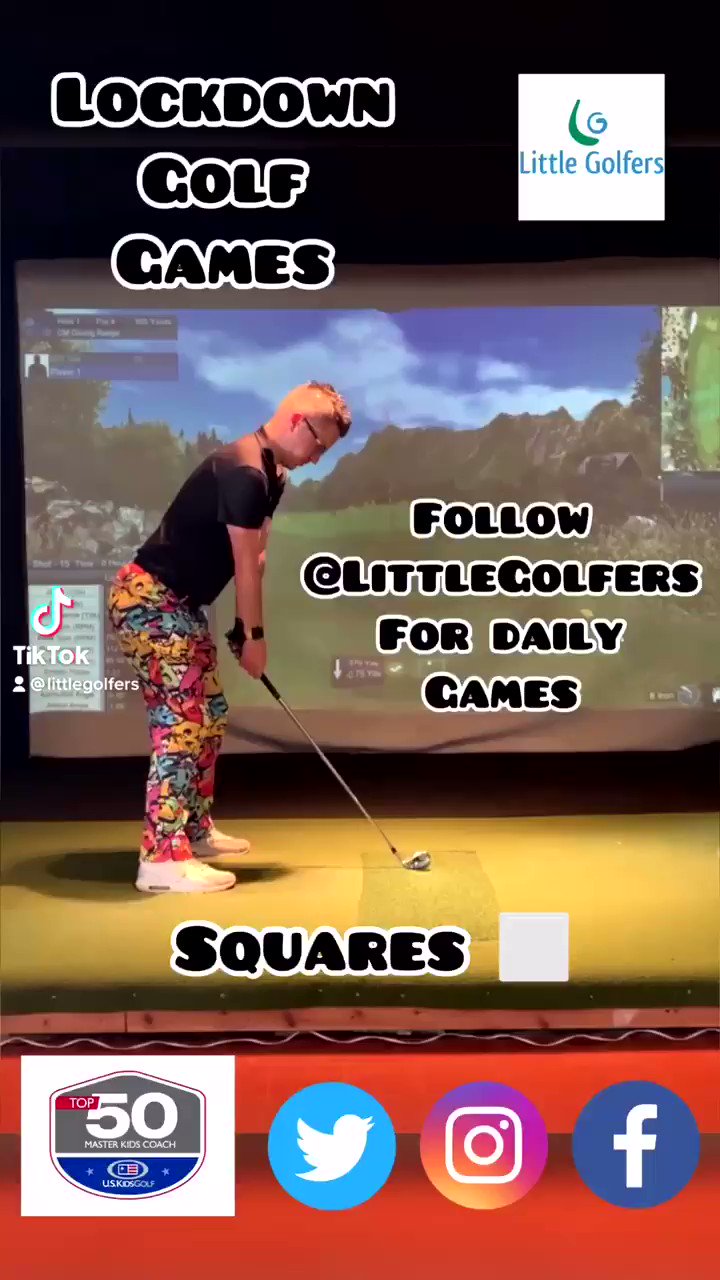 LittleGolfers
LittleGolfers
Are you a golfer? Would you like to work within the golf industry but not a pro? Would you like a rewarding job working with children? If you said yes to all those then Little Golfers could help. We are looking for an assistant coach to help with demand. DM us for more details
https://t.co/xS53rBcGRm