Individual lessons for children are a great way for your child to learn about the game of golf, promote character development and hone their skills. Each lesson is tailored to your child's individual needs and the extra attention from the professional helps to improve their game.
All aspects of the game are covered and there is also video analysis that can also be used to help the child understand where their golf game is and what areas need to be improved upon. Our indoor simulators at the studio are a great a way to develop their game and hone their skills whilst taking place in a relaxed, fun environment.
These lessons can be booked at any time to accommodate your child's school schedule and are available in both 30 minute and 1-hour slots.
Individual Lesson Fees:
30 mins – £20.00
1 hour – £40.00
For more information regarding our individual lessons, please email us at info@littlegolfers.net and a member of Little Golfers will get back to you within 48 hours.
Tweets
---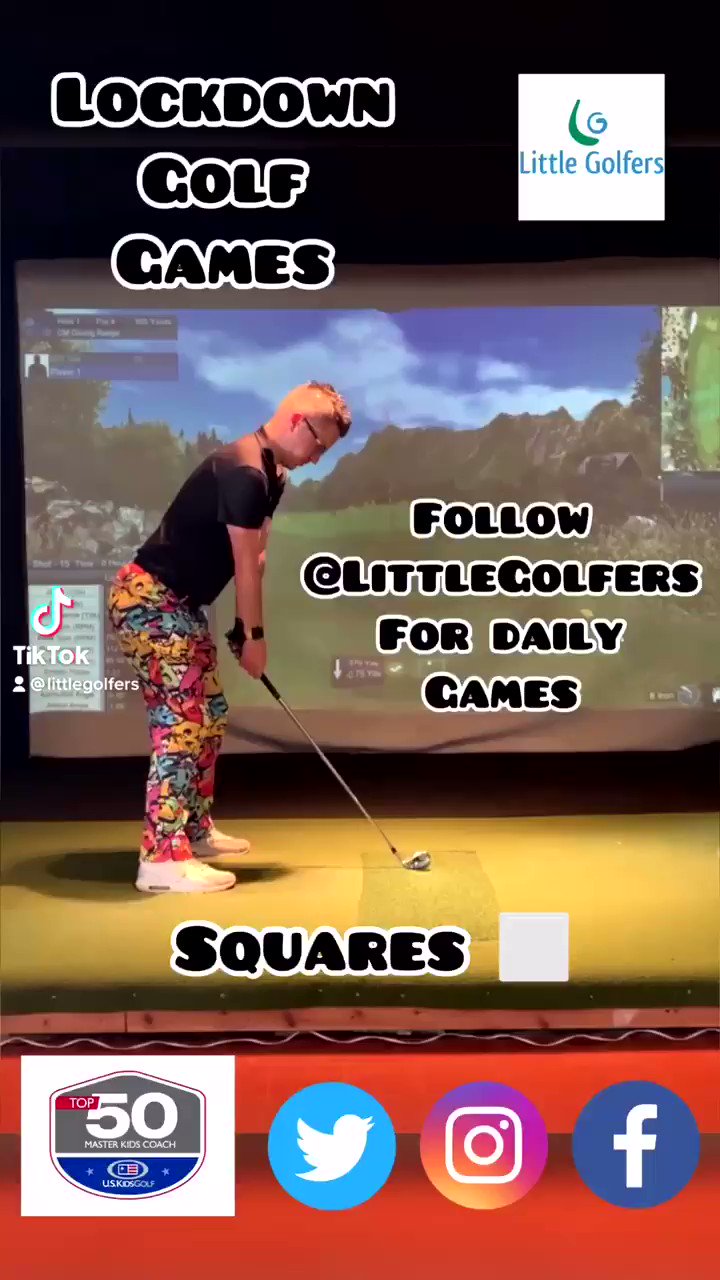 LittleGolfers
LittleGolfers
Are you a golfer? Would you like to work within the golf industry but not a pro? Would you like a rewarding job working with children? If you said yes to all those then Little Golfers could help. We are looking for an assistant coach to help with demand. DM us for more details
https://t.co/xS53rBcGRm